What if you could be more organised, get repeatable results and delegate with confidence in only 48 hours?

What if, within the span of a day, you could have a project management system that would allow you to scale your business?
… a system that allows you to get repeatable results for your clients
… a system that would allow you to delegate responsibility to your team with confidence
… a system that would allow you to increase your capacity while working less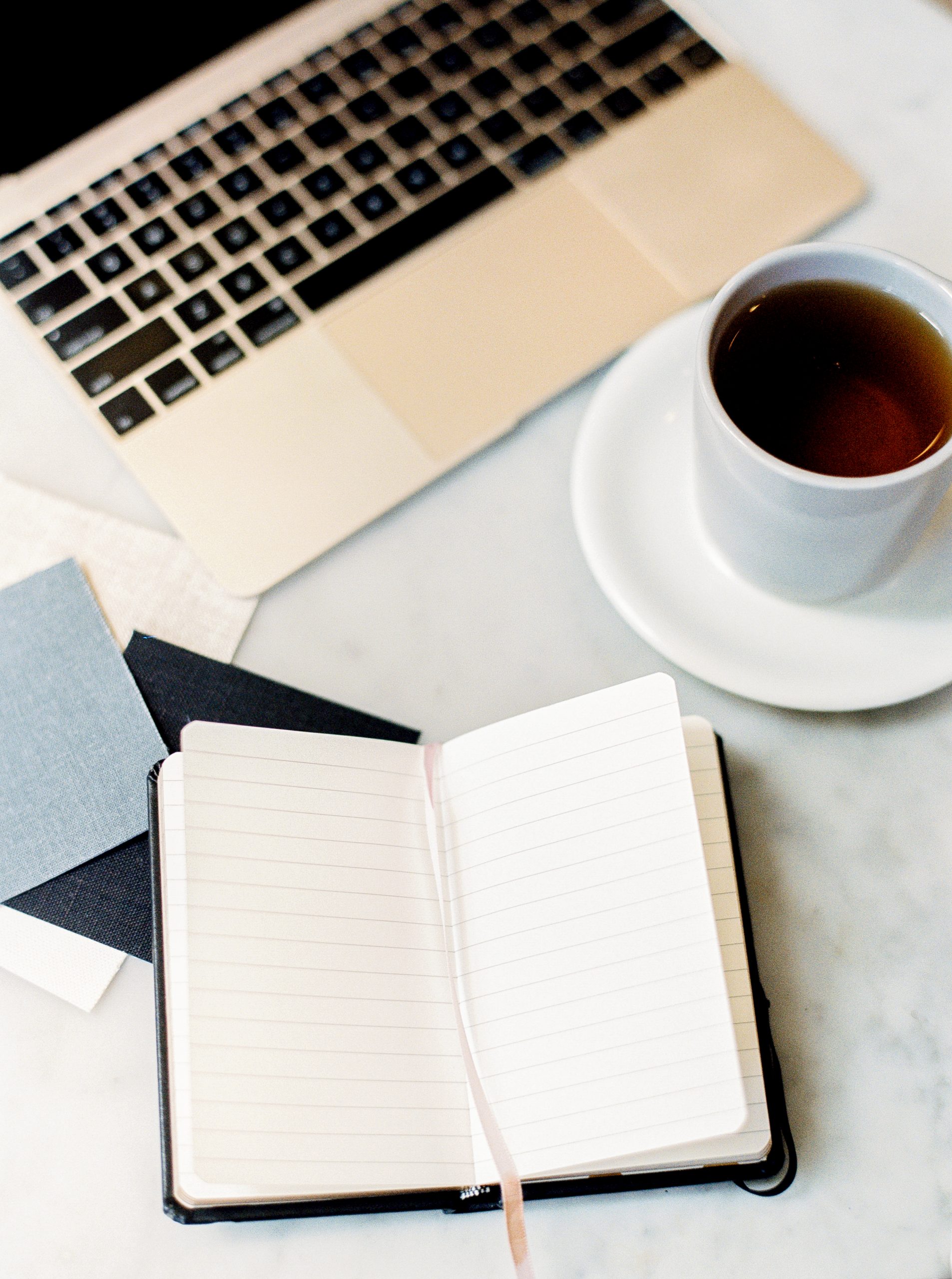 You know that in order to scale your business, you need to create structure and clarity to deliver results for client clients consistently 
However, every step requires your input because the plan of attack is in your head or on an array of post-it notes scattered across your desk, resulting in you
working too many hours and not getting to spend as much time with your family as you want.
being unsure who to hire or what tasks to delegate to the new hire.
feeling like you're being pulled in all directions
find it hard to switch-off and business is creeping into your personal life
Avoiding hiring help because you think managing someone would be stressful
working hard doing the lions share of the work which is time-consuming

Imagine having a scalable PROJECT MANAGEMENT system without multiple post-it notes or note books or even trying to hold everything in your head.
What would happen? Let me ask my crystal ball ….
You'd save time and money by having a project management system in place to scale up your business
You'd get more done with less work so you can focus on what's important
You'll increase ROI by being smarter about how you spend your resources
You'll have the most valuable resource for any business: TIME
You can hire a VA or even a team and delegate with confidence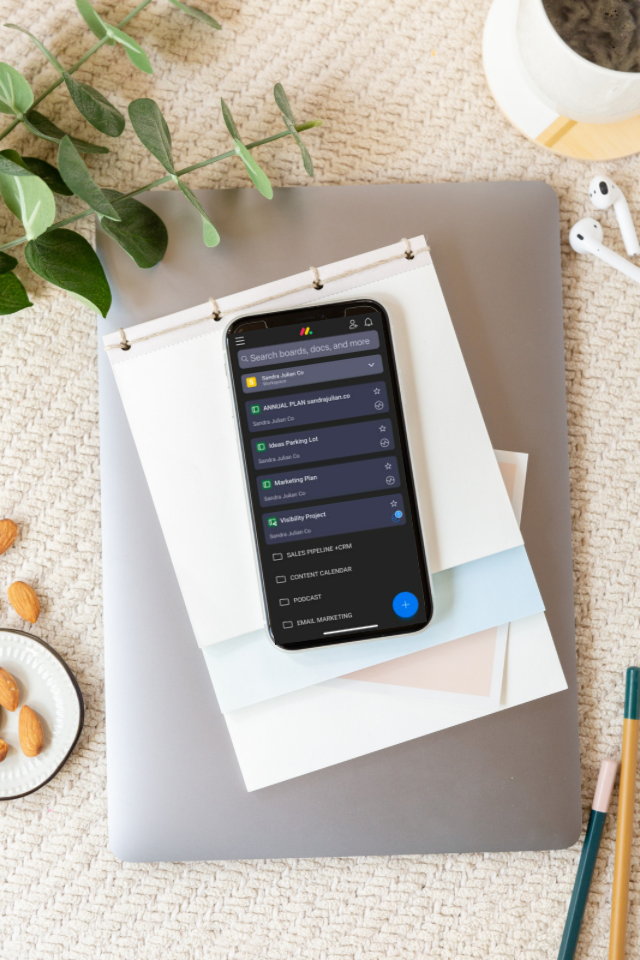 If you want to scale your business, with more structure and clarity, I have something for you….

scalable project management
Virtual VIP Day
A done with you package for online service providers to create a project board with Monday.com to organise and streamline how you and your business operates so you can scale without the hustle and grind.

These VIP Packages are specifically to set-up your projects plans and workflows with Monday.com. This is my preferred software tool to not only manage client projects but to also manage any project in your business, whether that's keep tracking of your annual goals and quarterly plans or planning and tracking your sales and marketing activities.
Virtual VIP Day Package
Includes:
Pre-VIP Consultation Call – structure and flow map

Set-up & customise your Monday.com account 

Set-up your custom Monday.com board (select a project from the option list), so you're ready to go immediately after the VIP Day.

60 minute hand-over training session (recorded)

7 days of Voxer support as you implement your new project system.




Monday.com foundations bootcamp. A self-paced course on the basics of using Monday.com effectively so you can set-up your own projects and workflows going forward.
Project Option List
Client project plan 

Launch project plan

Event plan 

Lead & conversion tracker

Engage & nurture plan (incl. email marketing, social media, community management plan)

Visibility plan

Team onboarding 
1 DAY
Virtual VIP Day Experience
everything in the Virtual VIP Day Package

10am-4pm NZST dedicated to your system strategy and set-up and workflow build
select ONE project from the options list
2 DAYS
Virtual VIP Day Experience
everything in the Virtual VIP Day Package

Full day (10am-4pm NZST) dedicated to your system set-up and workflow build
select TWO projects from the options list
This is for online service providers, creatives and agency owners who want to finally set-up their system to manage their client projects, their launch plans, their social media strategy (and so much more) while ensuring they have the strategy and systems to support future growth.

After you apply we'll schedule a 30-minute clarity call to discuss your needs.
Then once you book, you'll receive a thorough questionnaire that covers everything I need to know to have a successful VIP Day. We'll schedule a pre-VIP day consultation call to go over all the details of your project and set priorities. 

You'll have a dedicated day of my time (10:00am-4:00pm NZST with 30-mins for lunch plus 60-mins training). I'll message you with updates as I work. You'll need to be available to answer questions and provide feedback. We'll jump on a 60-min call at the end of the day (4:00pm NZST) to do a walk-through of your new system.

Once the VIP Day is over, you'll receive the video from our walk-through call, so you can refer back to it as you start to work with your new project plan. I'll be available via Voxer for Q&A support or fixing any issues for 7 days following the completion of your project.
When you book a VIP Day, you are paying for one day of my time, and not for specific deliverables. The options list above includes some of the things I can accomplish in one day or two, but not a guarantee. Progress depends on the size and scope of the project, plus your preparation and responsiveness. If you're unsure if your project fits a 1-day or 2-day scope, we'll schedule a call to discuss it once you complete your application.
Are you ready to scale up your business?
In addition to everything you get with a Scalable Project Management Virtual VIP Day, I'm also going to throw in 2 bonuses to further scale up your systems

General Task List – miscellaneous tasks that don't have a home still need to make it to your daily task list. Pop them on your general task list and you'll never forget anything ever again.  Available to all Virtual VIP Day clients.

Tech Tools Tracker – track all your software subscriptions and digital tools you use in your business all in one place. No more paying for what you don't use.  Available when you book a 2 Day Virtual VIP package.

Monday.com is not just another project management tool where you have to adapt your workflow to the tech tool …. No!  Monday.com is customised to work the way you work.
Once you have a digital workspace like Monday.com to structure and track the delivery of all your projects
It will reduce overworking and wasting time so you can get results quicker. No more sticky notes, multiple notes books or relying on your memory.
It will provide clarity so you'll know exactly what do to next when you sit down to work. 
You have a central location that is easy to access from anywhere, making it easy to work with a remote team of contractors or employees.
When everyone on the team knows and understands how to use the Monday.com boards and workflows in the digital workspace you'll have more time to do other things.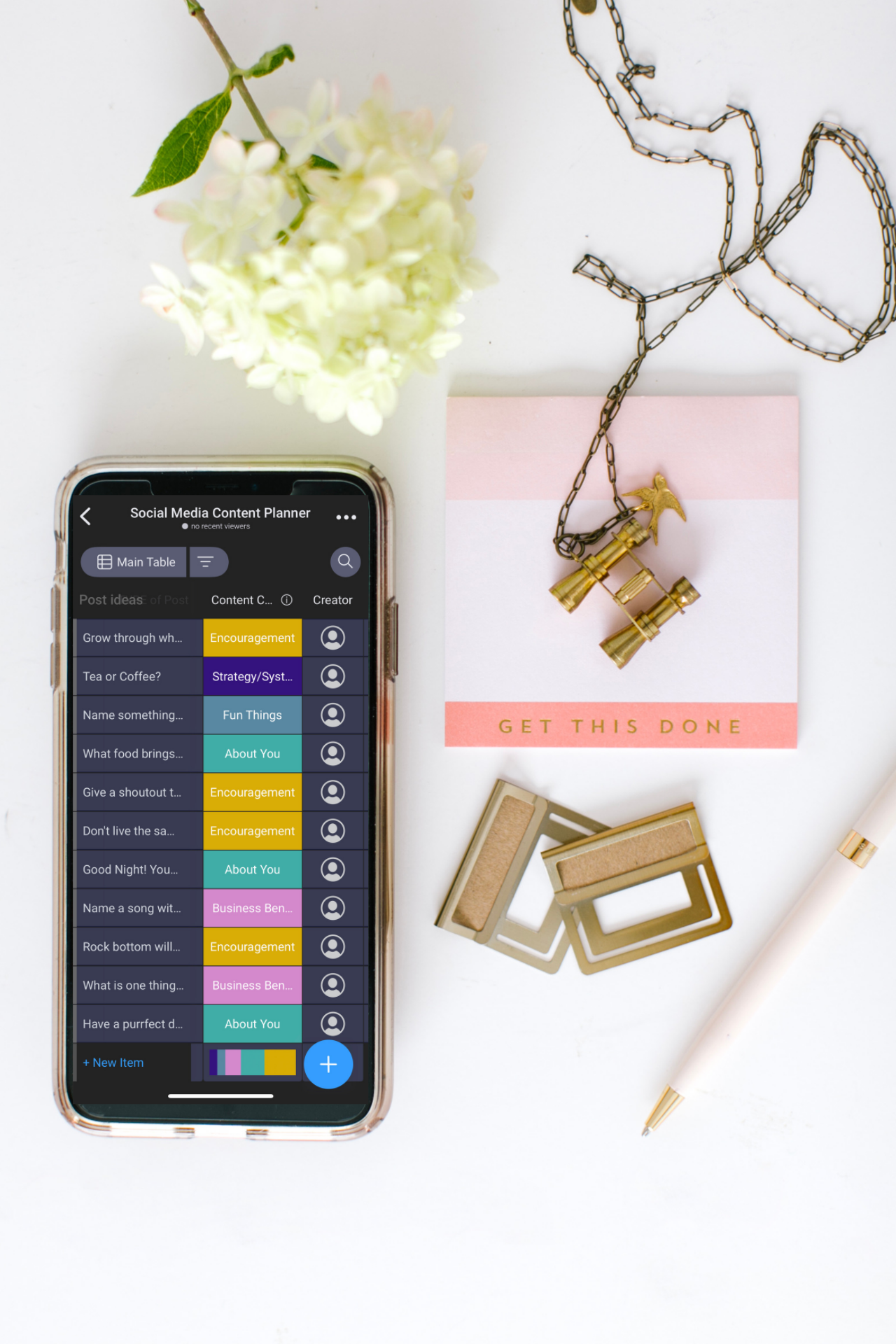 scalable project management system
Virtual VIP Day is perfect for …
✔ Online done-for-you service providers and agency owners who need a project management system to track service delivery.
✔ Online course creators and membership leaders who want a better way of managing your launch and your community.
✔ Growth stage digital CEOs who are ready to level up their systems so they can scale their operations.
✔ Fast-growing online entrepreneurs who are struggling to keep up with the demand for their services.
✔ Online female entrepreneurs who are looking for more structure in their business rather than flying by the seat of their pants every day.
Digital Marketing Agency
Content Marketing Agency
Event Management Agency
Social Media Managers
Brand & Graphic Designers
Facebook Ad Managers
Web Designers
Copy Writers
Course Creators
1 DAY
Virtual VIP Day Experience
everything in the Virtual VIP Day Package

10am-4pm NZST dedicated to your system strategy and set-up and workflow build
select ONE project from the options list
2 DAYS
Virtual VIP Day Experience
everything in the Virtual VIP Day Package

Full day (10am-4pm NZST) dedicated to your system set-up and workflow build
select TWO projects from the options list
Simply complete the application to work with me and we'll get on a call to talk through the options