Business Coach and Systems Strategist for 6-figure service entrepreneurs who want flexibility and freedom to live their life doing what they love.
My goal is to help you scale a business that fuels your life.
As a business coach, I'm the sounding board and reality check, the trusted partner to keep you focused.  Seeing the future vision and reverse-engineering the execution are my superpowers. 
Ready to simplify, streamline and scale your business?
Work with me and let me guide you every step of the way.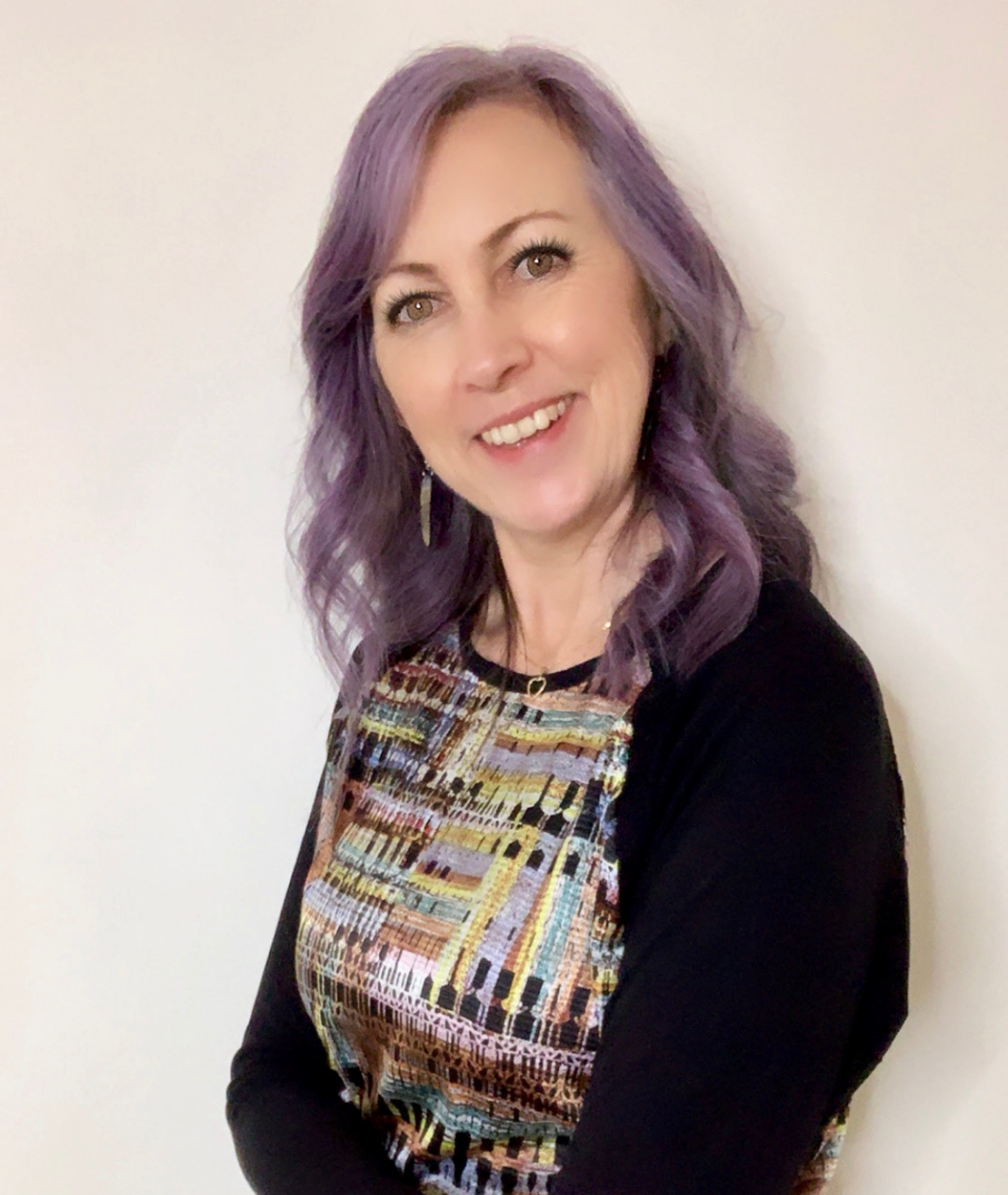 Create a streamlined, scalable and profitable business that has exception customer experience and it will never feel like work.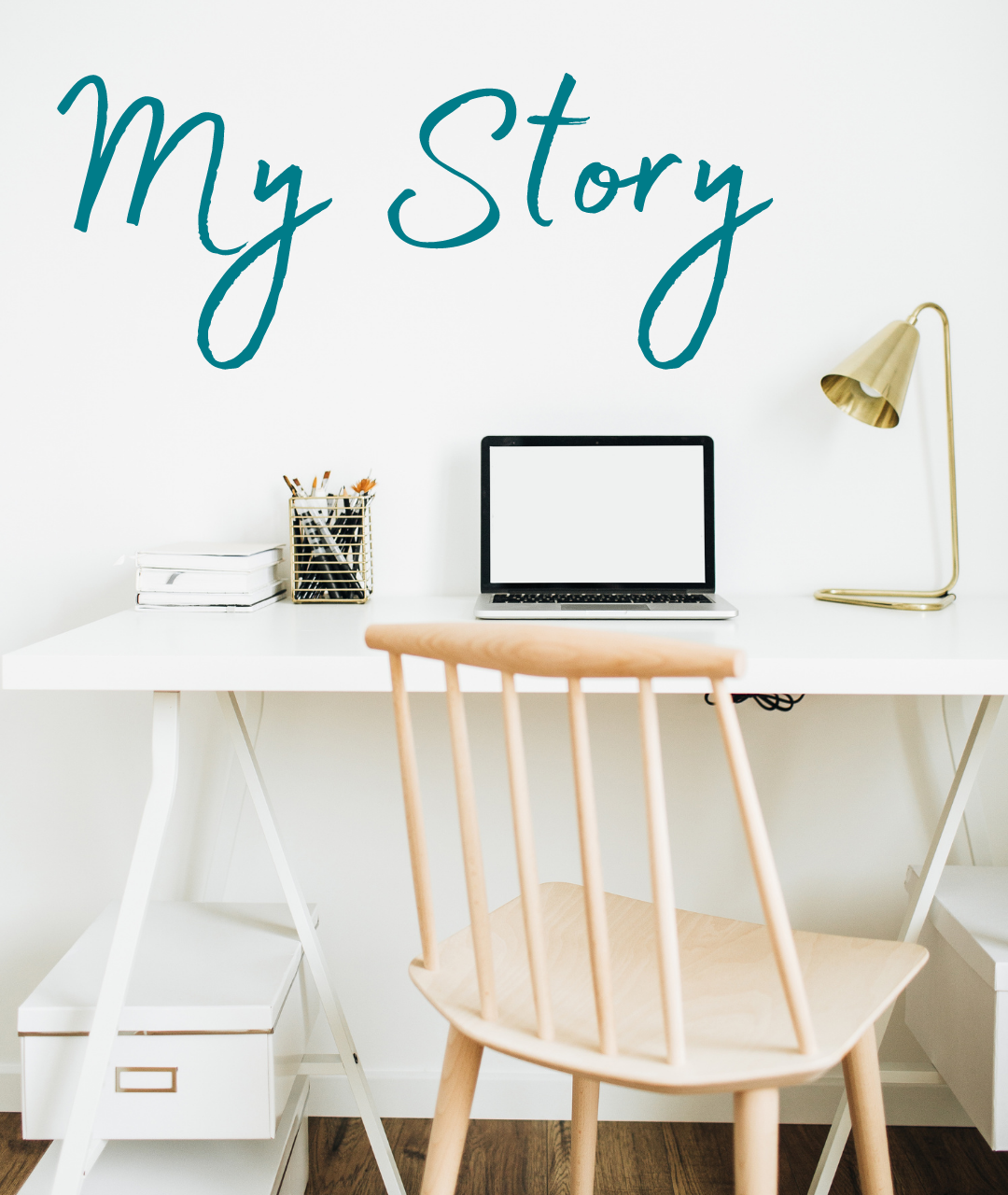 I founded my business 20 years ago and grew a $2.5m machine delivering management support and event management services to my clients.
When you step into the role of CEO in your business, you'll open up the opportunity to …
Create true freedom in your life and live your life by design
Be able to travel the world, if and when you want to
Be flexible and control your own work hours
Have a family and not miss out on quality time that you'll never get back
Create a thriving business that allows you this flexibility and freedom.
Sound good?  For sure right!!  Is it always going to be easy? Um, no it's not.
No entrepreneurial journey ever is and even though only you can do this work, you don't have to do it alone.
I'm going to help you the entire way through this journey of you stepping into the role of CEO in your business.
I'm going to help you cast your long term vision, we're going to create a succinct business lifestyle canvas, and annual plan with goals to achieve your vision. We'll establish a revenue plan as well as dive into the nitty-gritty to establish and monitor the profitability. We'll put processes into place so you can automate and delegate to your team that we've created.  Then we'll bring it all together in a Business Dashboard built out in Monday.com.
But best of all, I'm going to support you and be your biggest cheerleader and accountability queen all the way.
My journey started with business foundations and fundamentals…
I actually founded my first business 20 years ago, setting out to help other ambitious people in my local community start and manage their own business by working with them to create business and strategic plans, set up their systems, manage contracts, do the accounting and tax compliance, employment contracts, induction, payroll and so much more – we rolled this into what we called "management support". 
So as you may have guessed I've got a pretty good grip on how a successful business ticks.
The umbrella of management support also included organising events … where we ran several a year for 10 years, and they ranged from large community events for 10,000+ to small conferences for 100.
Eventually I had to choose – and I chose events. But not just any events, I was clear that it was business events…  Now I operate a multi 6-figure business events agency with a small but mighty team.
I'm all about the business and systems … I love looking at how a business can do more, be more and make more while providing an outstanding customer experience.
It starts with a clear long term vision … with my superpower, I can see that vision as clear as the sky is blue and then reverse engineer a strategy to organise and systemise with small focused steps every day!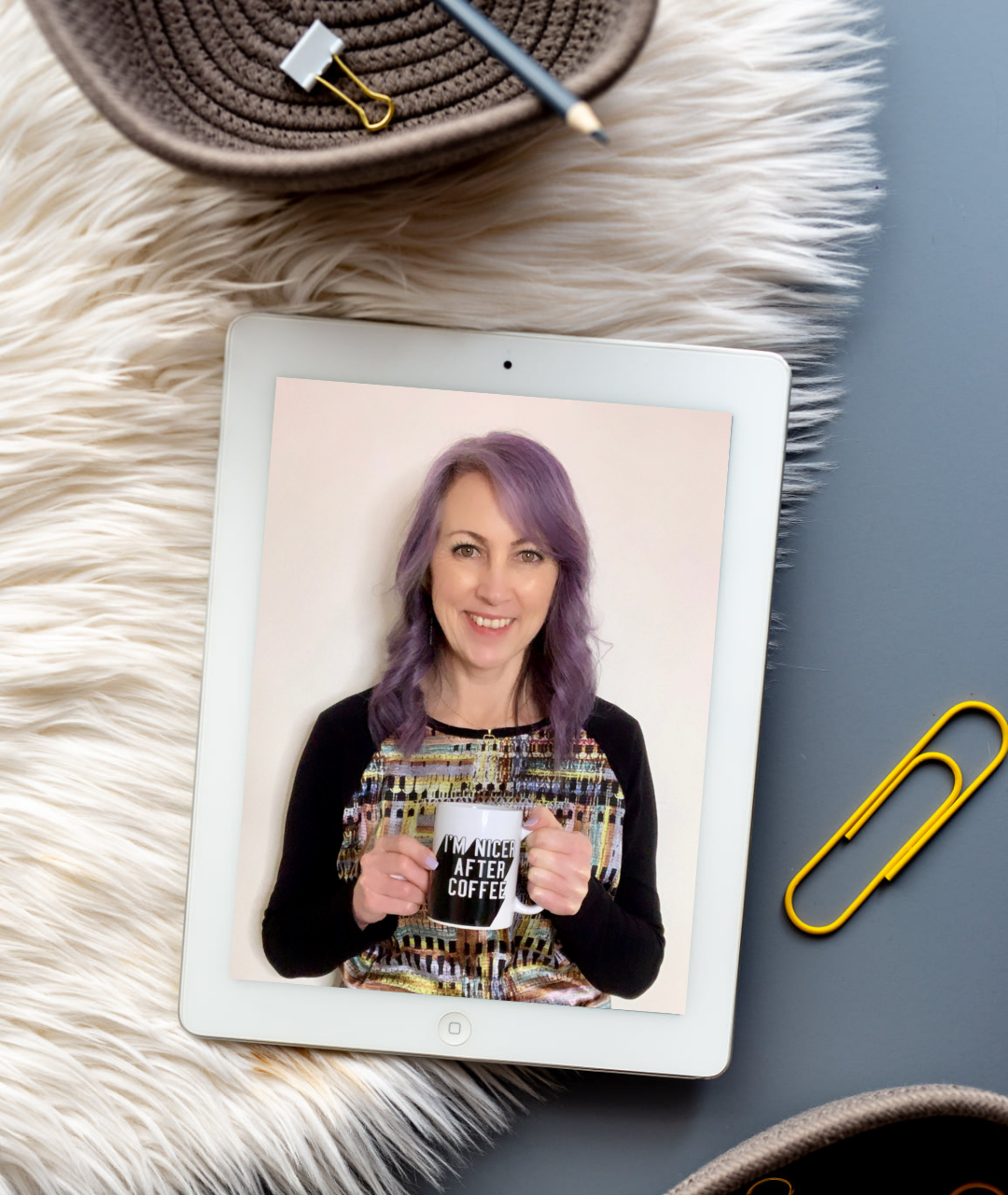 I'm an indigenous descendant of Aotearoa with tribal affiliations to Ngati Mutunga, Ngati Tama, Poutama and Te Atiawa.
I have three amazing kids and Aunty to many.
I'm a qualified legal executive and approved professional conference organiser
I have a Diploma in Business Studies and a Diploma in Business Management
I'm an Enneagram 3 & 9 equally, and ISFJ and my number one Gallup strength is Achiever.
Since 2011 I've curated and sewn my own wardrobe of clothes.
My shoe collection is probably more than one girl needs!
The buildING blocks of business you'll get when you work with me
3-year vision – You can't make a plan until you know where you're going. The first thing we'll do is decide what you want your life to look like and where you want your business to be three years from now, ensuring you have the right business model for you.
Strategy & Goals – We'll create your annual plan and break down each vision focused goal into actionable small steps so you know exactly what to do each and every week to grow and scale your business.
Systems that Scale – We'll take a systematic approach to growing and scaling your business.  I'll help you grow a team so you can delegate and automate.
I also geek out over technology, so we'll ensure you've got the right tools for the right job – I got your back if this total freaks you out. 
Product & Pricing – We'll calculate your freedom metric, identify your revenue streams and plan all the dollars and cents so your eye is on the profitability of your business so you can have the 6-figure (or more) salary you deserve. We'll set up systems so you can manage and track your money.
Customer Journey – We'll ensure you've got your ideal client at the centre of your marketing and create the sales strategy that works best for you taking into account your business model and your products.
From attracting to delighting we'll create systems that will see clients returning and referring others.
People and Team – We'll identify the roles within your business accountability chart, unique to your business then look at the strategy to getting the right person for the right role. Then it's how you lead and manage your team.
Monday.com – My business tool of choice is Monday.com! I'll help you built out your Business Dashboard that brings your business together in one place, making it easy to organise, track and monitor your business operations.
Our flagship event, the MWDI Maori Business Women Awards could not have been achieved without the invaluable help of our event partners Auaha.
After a 10 year hiatus, we needed fresh ideas and an innovative approach to reinvigorating our awards programme, which Sandra and her team provided in spades. From the inception of the new awards framework, to managing the submission process and marketing the awards to our Maori business owners, setting the standards and platform for judging to be done fairly and seamlessly, right through to the brilliant execution of the stunning awards nights – Sandra and her team absolutely delivered outstanding work.
Sandra is simply the best Events Manager I have worked with. Astute, driven, culturally attuned and always delivers. Great fun to work with and a pragmatic expert in her area. No dramas and always there when you need her. Problem solver extraordinaire. I would work again with Sandra at the drop of a hat!