Work with me
Your baby business has grown wings and is beginning to fly. You're making sales and your clients are happy. But you feel like you've been winging it because there's just not enough hours in the day to grow your agency, do the planning and serve your clients.
You feel like you're stuck and it's causing increased stress and anxiety. Don't worry … I hear you, because I've been there!
If you're ready to take action and get organised, then I'd love to help you spread your wings and scale your agency business.
I help six-figure female agency owners to simplify, streamline and scale their business with a clear plan that has practical action steps to streamline and systemise business processes that create an exceptional customer experience, so you can step into the role of CEO and live your life with more flexibility and freedom.
I do this through my high touch coaching and implementation programs, so you don't have to go it alone.
So, if you're a six figure female agency owner who wants to stop the hustle and grind then let's get to work…
Organise and streamline your business so you can scale without compromising an exceptional customer experience that creates raving, returning and referring clients
System Audit
A 90-minute session where we dive deep into your business and develop a strategy to organise and streamline your current systems and processes. You'll walk away feeling confident with your next step to operating a better business.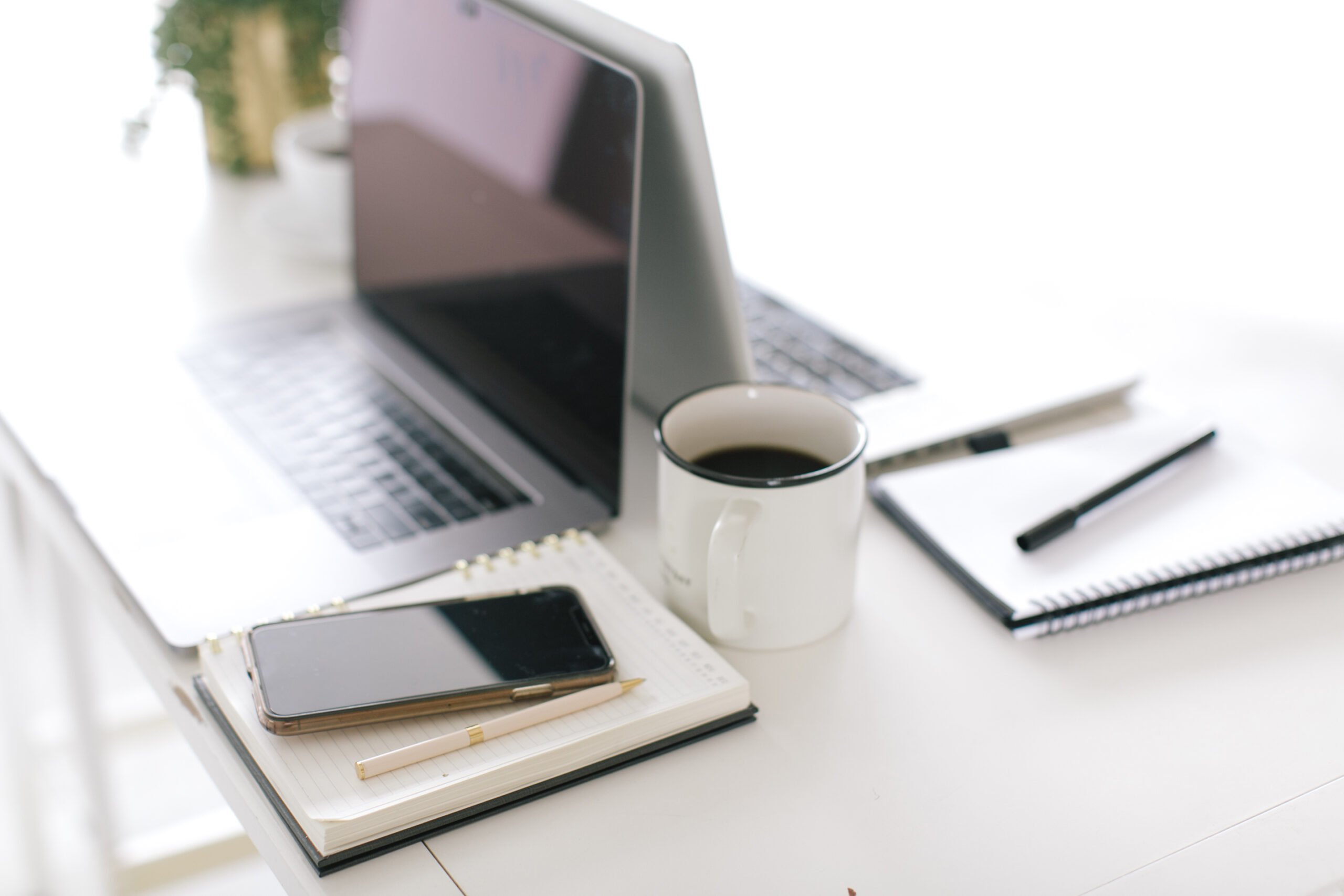 Virtual VIP Days
This is for the growth stage service entrepreneur who wants to leverage their existing success with business strategies they need to grow a highly profitable business and step into the role of CEO in 2021, but they don't want to spend six months working out how.
A full-day (or days) dedicated to you where I'll build out a system in your business using Monday.com and hand it over to you to start working in your business immediately!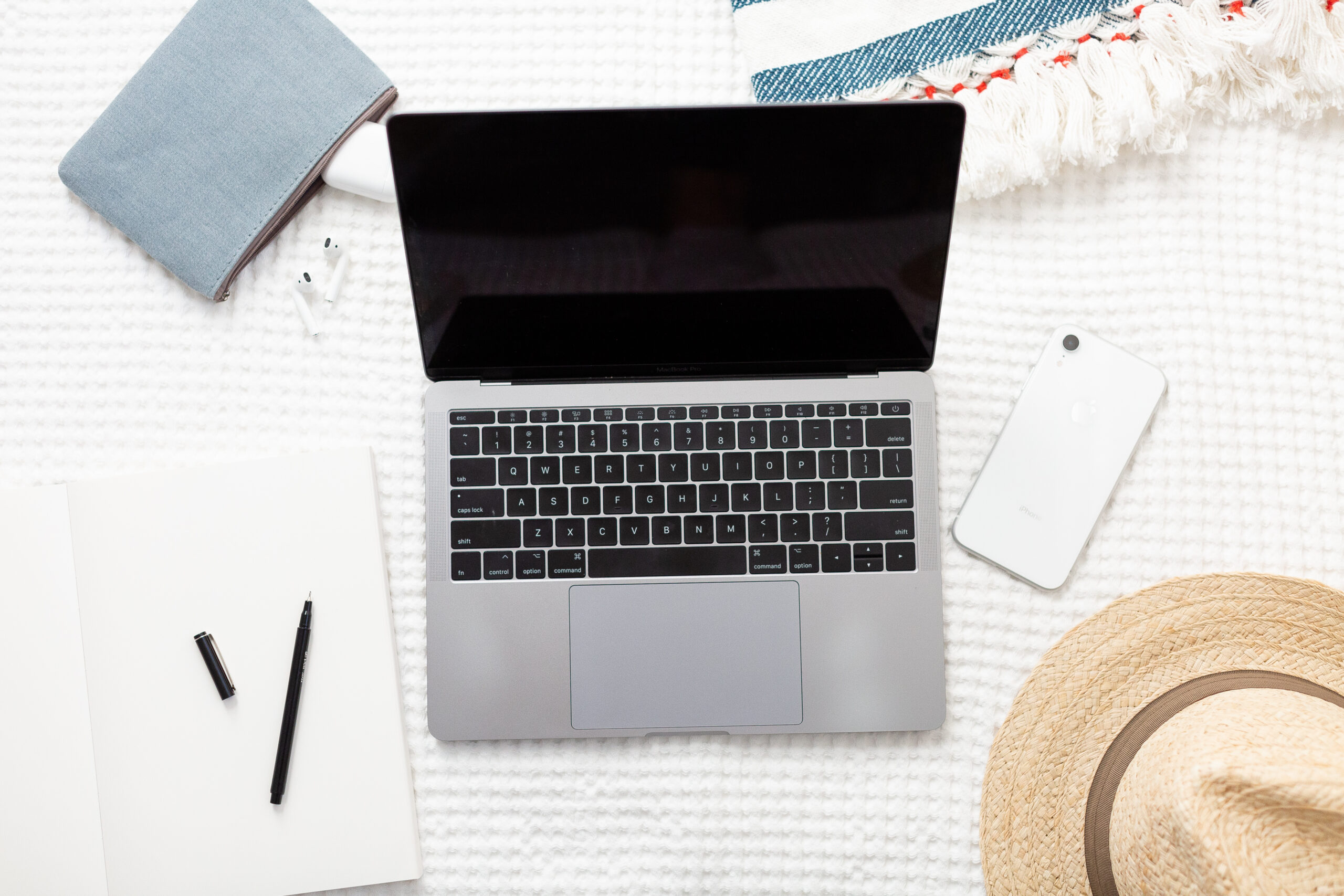 Business Coaching
Your business is doing okay, but you're ready to take it to a whole new level.  You know that if you want different results, you have to do things differently!  Coaching helps reset your mindset and opens the door to a new perspective. It's time to get focused and move forward towards your goals and dreams with no hesitation. Private 1:1 coaching.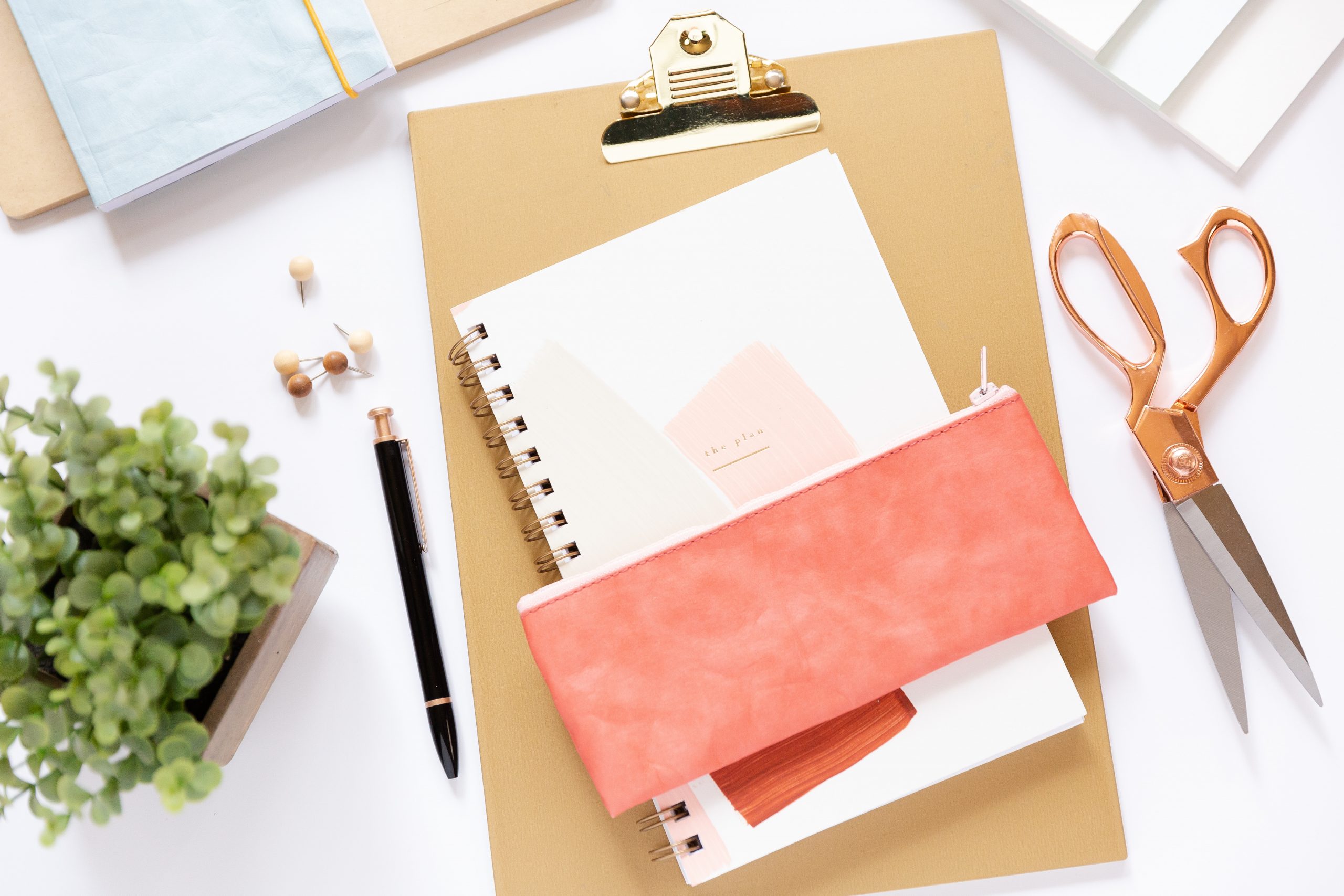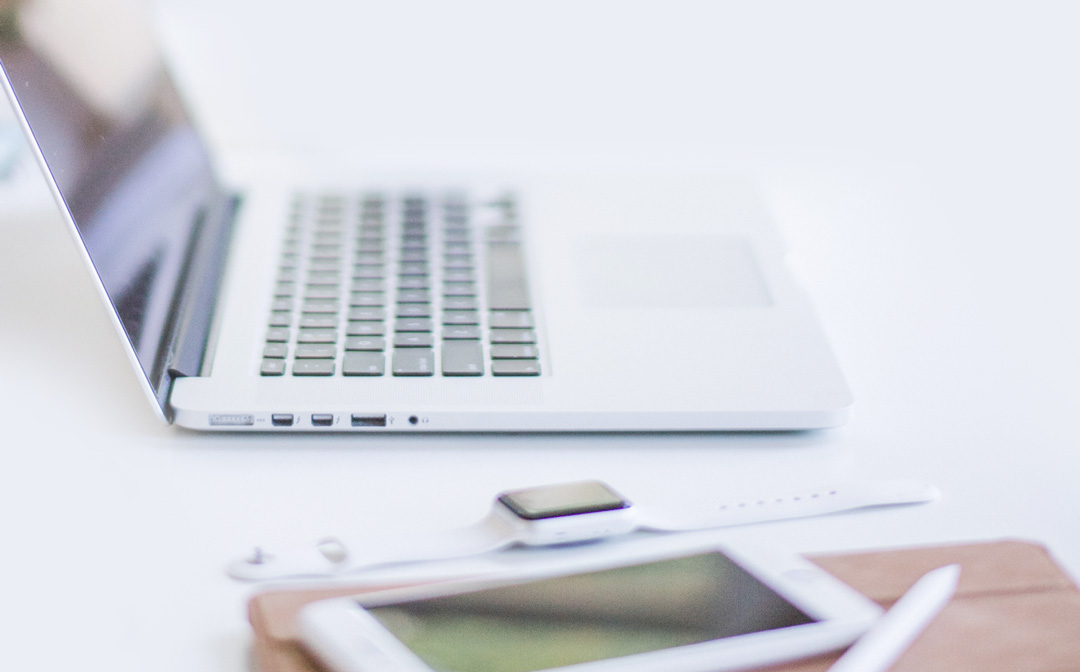 Not sure where to start?
If you are anything like me you know things need to change but you're not sure what do to first and you just need to talk it over with someone.
Aatea has had the pleasure of working with Sandra since 2000 first in assisting us with setting up our business systems (and running them) and then in organising field events for our research contracts. In the last few years we have helped Sandra front events she has managed. Sandra and her team have always followed through with great accuracy, with a human touch that creates a welcoming environment. I recommend Sandra to organisations who want professionalism and results
Sandra organised several conferences for me when I worked in the health sector. She is thoroughly professional. I appreciated her ability to tune in quickly to the conference theme and character. This led to success – good attendances and great feedback. Sandra was responsive and nimble when dealing with the usual conference challenges. I particularly enjoyed her passion for her work, backed by commitment to quality. I would not hesitate to recommend her as a conference organiser.
I love that Auaha is Māori wāhine owned and operated while being kaupapa driven. They are true leaders in bringing diversity to the conference space. In addition, they made our whole process easy and provided all sorts of stress-free fun throughout the event, including an amazing networking experience that really brought the WOW factor. We completely trusted their ability to translate our desires for the event (and for our participants) into a reality. They took care of the large pieces and deftly handled the little things that make a ho-hum event into something memorable. Ultimately, they made it easy for us!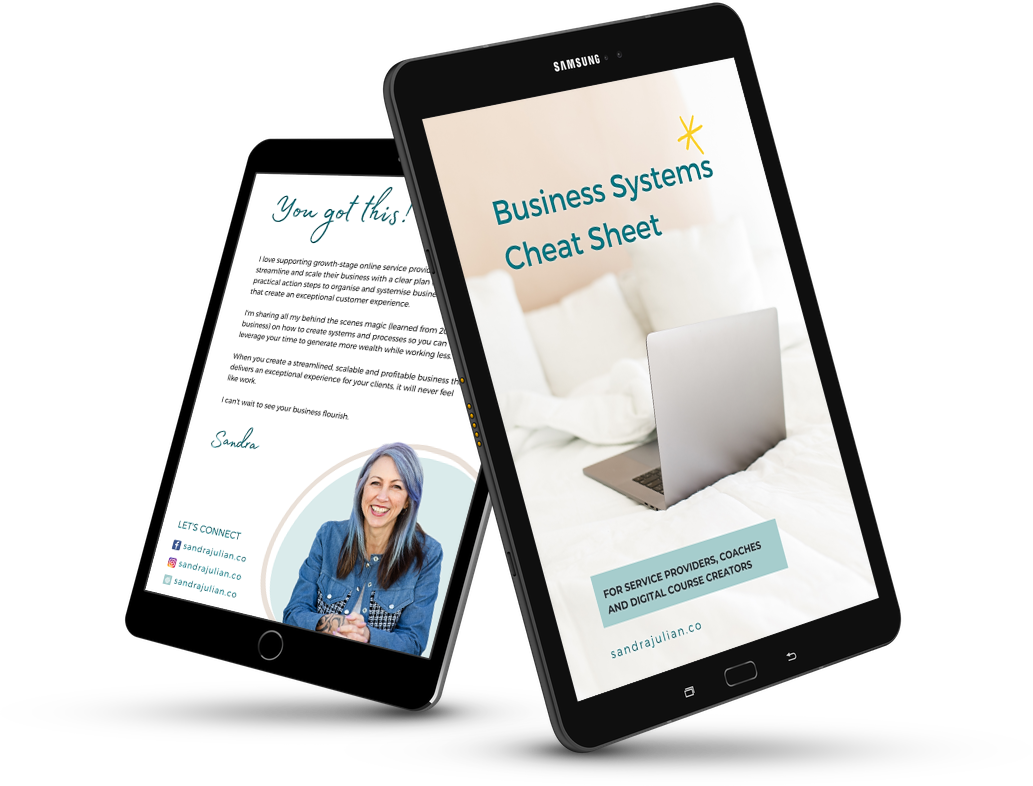 Get your FREE Business System Cheat Sheet
To make streamlining your systems easy, here are the must have tools for every online coach, consultant, course creator and service provider to be organised and efficient so you can scale your business.