Are you a female online service provider ready to
streamline
and scale
your
BUSINESS?
Let's grow your six-figure online service business into an agency with a solid strategy, clear processes and simple systems that create an exceptional customer experience so you can have the freedom to create a life you love and deserve.
Are you ready to evolve your business to the next level?
Get your FREE Business Systems Cheat Sheet
To make streamlining your systems easy, here are the must have tools for every online coach, consultant, course creator and service provider to be organised and efficient so you can scale your business.
BUSINESS COACH and 
SYSTEM STRATEGIST
I'm the Queen B of establishing systems and processes to helping fast growing female service providers, creatives and agency owners to organise and streamline their business so they can scale while continuing to provide an exceptional customer experience.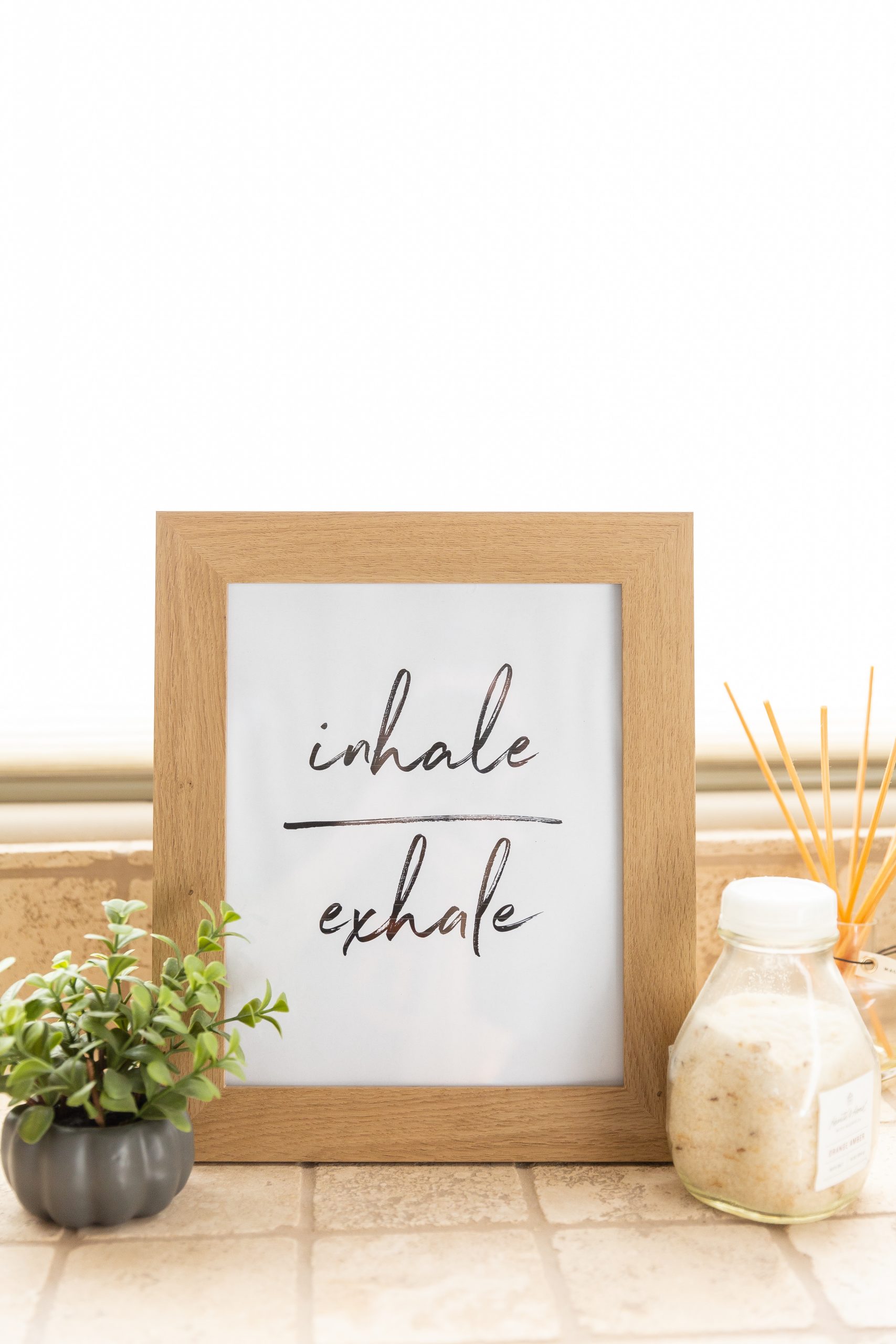 You're an online service provider, creative or agency owner working with clients
and you're ready to take your business to a whole new level!
You're a one-person show with a small team
You have a passion for helping people that lights you up
You've successfully packaged your knowledge in a way that gets results
You're really good at what you do and your clients love you
You're working really hard, doing all the things
You want a smoother way of running your business
You know something needs to change to move to the next level

No matter how good you are, your knowledge and experience are not what determines if your business is a success or a failure.
IT'S NOT MAGIC OR LUCK THAT WILL SUCCESSFULLY TAKE YOUR BUSINESS TO THE NEXT LEVEL
It's a clear plan with practical action steps AND solid systems that are fully aligned to how YOU want to do business.
If you don't want to launch? Don't
If you don't want to hustle? Don't
If you don't want to be on social? Don't
Create a service-based business that allows you to do the things that light you up then automate or delegate the rest to your team.
I help growth-stage female service-based business owners, like you, step into the role of CEO in your business, so you can reward yourself with a 6-figure salary and design a life with more freedom and fun.
All you have to do is take the right small steps with the right systems that will make big dreams happen.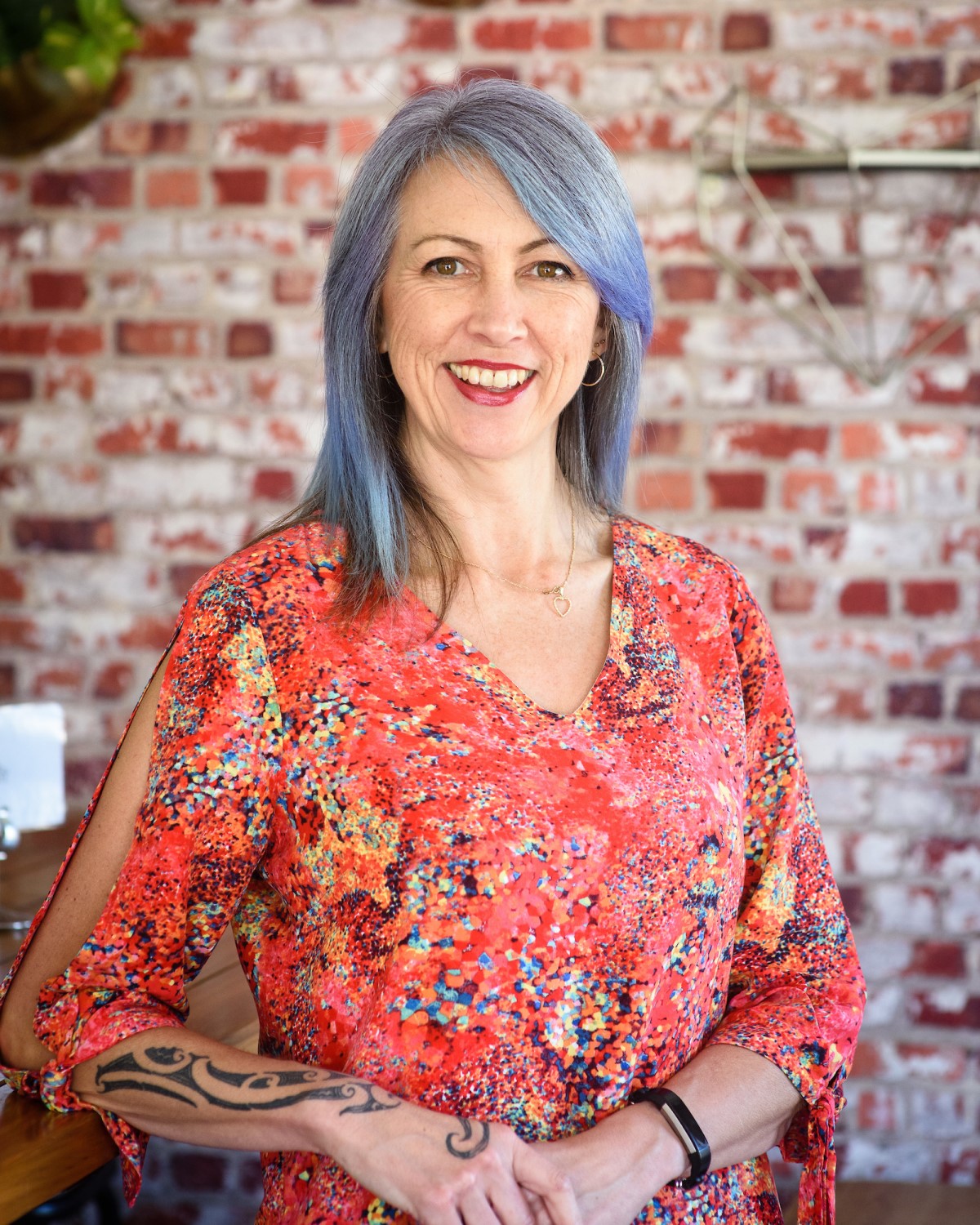 GET From Dream to Done
This step by step guide is going to help you get all your dreams, wishes and ideas out of your head, make a plan that includes bite-sized daily action items so you can reach your goals with more ease in your life.
IS TODAY THE DAY YOU DECIDE TO STOP FLYING BY THE SEAT OF YOUR PANTS? 
With a clear plan and focused action for organising and systemising your business you can:
Create a profitable business designed around your life
Grow your business without sacrificing the things you love
Stop doing all the things and working all the hours
Avoid hiring the help you need to delegate the daily repetitive tasks
Live a life with more flexibility and freedom
My goal is to empower you to organise and systemise your business so you can scale without compromising an exceptional customer experience that creates raving, returning and referring clients.
COME HANG OUT
When you surround yourself with successful, ambitious women, you have no option but to level up!
Come hang out in the Entrepreneur Lounge get business support and accountability for free.